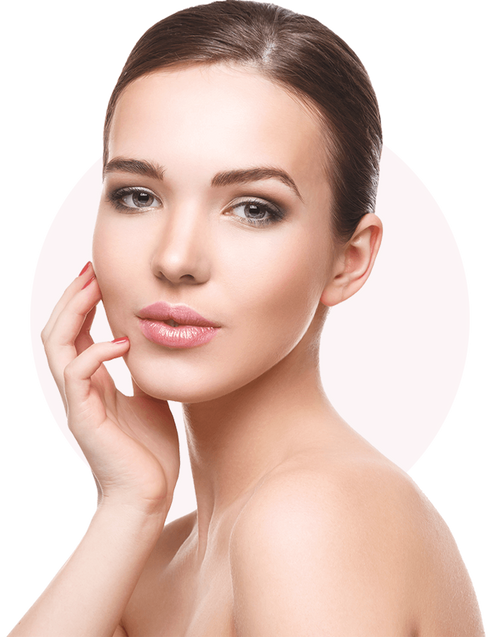 Reasons to believe.
Everything you read, see, or listen to is intended to assist you in making the best decision possible to enhance your hormonal health naturally. We feel that if we can educate you on how to achieve your hormonal goals, we will have established a long-term partnership with you. Proven-backed supplements: without any fillers or artificial sweeteners, all supplements include clinical doses of high-quality components.
Identity
Our brand identity distinguishes us from the competition and brings us closer to our customers. It's the root of our mutual progress and the road to a great relationship with others.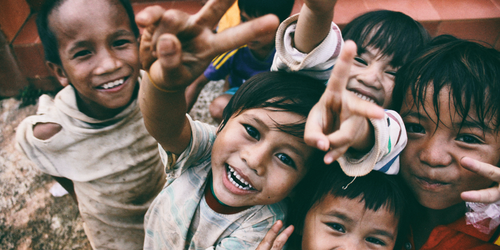 Giving Back
We will donate a portion of your purchase to help alleviate poverty, reducing hunger in the world's most malnourished areas and assisting families in breaking the cycle of poverty. We will also make donations to organizations that encourage education in impoverished countries. We will be donate to AKDN, Action against Hunger, UNESCO, Bill & Melinda Gates Foundation.