Shop by Health Concern
Lorem Ipsum is simply dummy text of the printing and typesetting industry.Lorem Ipsum has been the industy's standard
We want to change the way you feed yourself
Protein & Fitness
Meet Our Nutritionists
Our experts are here to help guide you along your journey
Earnestine Jackson
MS, RDN, LD
Earnestine believes in creating small healthy habits that contribute to larger nutrition goals.
Michael Maher
MS, CDN, RD
Michael believes in an individualized & interactive approach with all of his clients to tailor fit everyone's plan to their own specific goals and needs.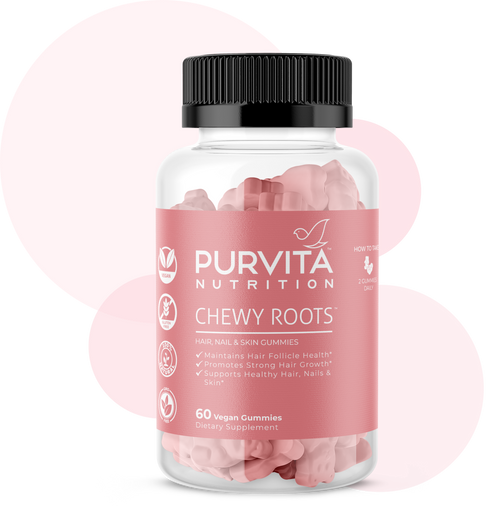 John Cooper
Awesome Product's
The experience is awsum while using these Purvita Supplements. Good taste, good results, Making me more strong.
Alexander Harry M
Highly Rcommended.
I am using Purvita Products for a long time and its very effetive for the whole body.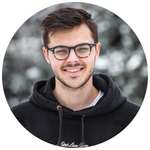 Simone
I' Love it"
Absolutely love these products. Have been using it for about 3 weeks - I'm feeling so much more balanced.